BSC Contract Address:
0x839CDE9D2D489c328A145679752f354dce73f3b8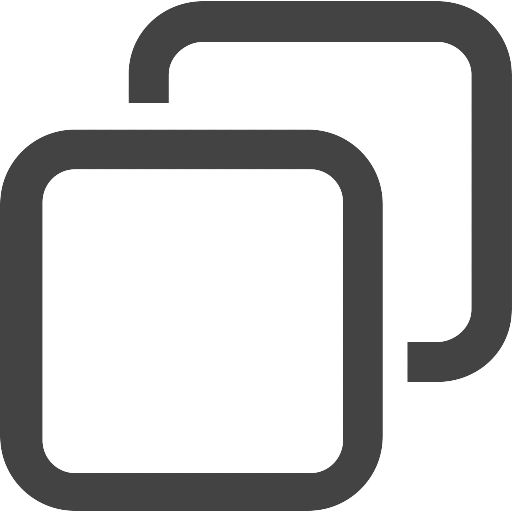 copied!
Status:
new
Votes for listing:
0/500
Votes:
0
Votes Today:
0
Network:
BSC
Watchlists

0

x
Status

new

Votes for listing

0/500

All time votes

0

Votes today:

0
🤔 What is FindShibby?
🐕 FindShibby (FINDSHIBBY) is the utility token and application for pet owners world wide. FindShibby partners with Shibby Snacks, a real-world pet food, snacks, and nutritional supplement brand designed with the pet's best interest in mind.
💢 The search for Shibby heated up by our upcoming BSC & ETH Crosschain Bridge !
🤔 Why is this Token different than the other 2000 Dog coins? We have utilities.
- 🦴 We will have a FindShibby App
- 🦴 We will start selling Shibby Snacks
- 🦴 We will have our own Pet charity
- 🦴 We have real world funds
- 🦴 We are a real company in the UK & Mexico
- 🦴 We are FindShibby.
🔥 Unlike other Dog tokens which lack utility and function, FindShibby offers their community an actual product with real utility.
🐶 FindShibby App: Have you ever desperately placed flyers around the neighborhood searching for a lost pet? The FindShibby app will soon be the new standard for finding lost pets. FindShibby app users will get rewards in FINDSHIBBY tokens.
⭐️ Pet Charity: It's our destiny t
Vote to list
FINDSHIBBY
FINDSHIBBY needs 500 votes to be officially listed.
PLEASE LOGIN TO VOTE
You can vote once every 24 hours.