BSC Contract Address:
0x1277584E7245e2DeCa6cD15D52785C41cdaAD67d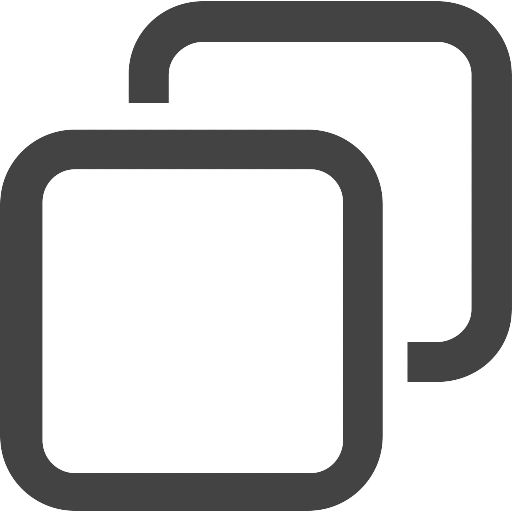 copied!
Status:
new
Votes for listing:
2/500
Votes:
2
Votes Today:
0
Network:
BSC
Watchlists

1

x
Status

new

Votes for listing

2/500

All time votes

2

Votes today:

0
CAKEMiner pays 18% daily, according to the current mining efficiency rate. The mining efficiency rate rises and falls as you and other players hire miners, compound earnings and pocket CAKE.

The object of the game is hiring more miners, sooner and more often than other players. This in turn earns you more CAKE faster. Hiring more miners using your daily CAKE earnings will 3x your miners within 30 days or less.
Vote to list
CAKEMiner
CAKEMiner needs 500 votes to be officially listed.
PLEASE LOGIN TO VOTE
You can vote once every 24 hours.