BSC Contract Address:
0xC8d25888D7F9b2a64d0fA3e0D48032A2a57194f8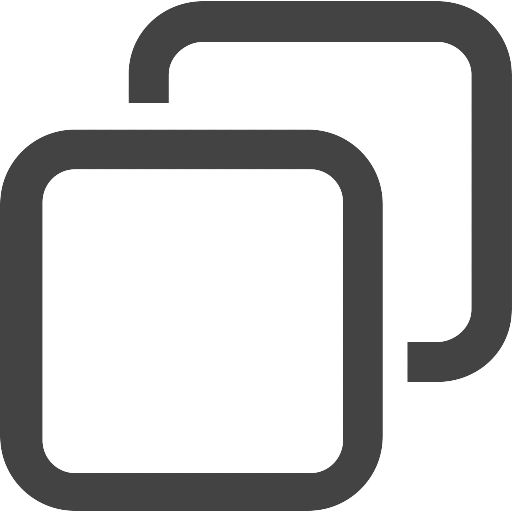 copied!
Status:
new
Votes for listing:
0/500
Votes:
0
Votes Today:
0
Network:
BSC
Watchlists

0

x
Status

new

Votes for listing

0/500

All time votes

0

Votes today:

0
🌀 If you missed out on earlier moonshots nows the time to buy, seems like this token has a lot of potential with marketing this weekend and a good community that helps out with shilling and is still so early with a market cap of below 100k, so much potential for growth.
✈️ The Kishu Forever team is comprised of people from diverse backgrounds but with a lot of experience with Crypto.
⚓ Strong project, Long term holders, no dumps, just pumps!
🚀 With a youthful and experienced team, we intend to deliberately alter the crypto space with our rug proof tokenomics that will not only secure investors' funds but will bring about a win-win situation for all.
- 🎯 5% Liquidity
- 🎯 2% Marketing
- 🎯 1% Buyback
- 🎯 Supply: 100,000,000
- 🎯 Slippage: 1-5%
Vote to list
KishuForeve
KishuForeve needs 500 votes to be officially listed.
PLEASE LOGIN TO VOTE
You can vote once every 24 hours.