BSC Contract Address:
0x62B76a81fDf79785B4A92B309422cC1D3F83D6bE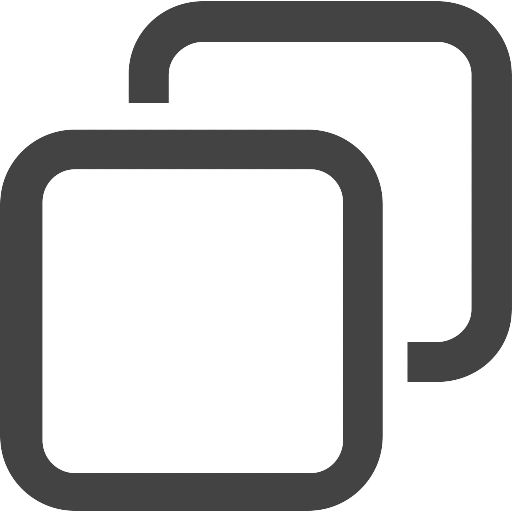 copied!
Status:
new
Votes for listing:
0/500
Votes:
0
Votes Today:
0
Network:
BSC
Watchlists

0

x
Status

new

Votes for listing

0/500

All time votes

0

Votes today:

0
🌓Welcome to Baby MonstaMon🌓
Tokenomics
🌓supply : 100.000.000 🌓
🌓Marketing : 4%🌓
🌓Game development : 2%🌓
🌓Liquidity : 2%🌓

Why invest in Baby MonstaMon?

Baby MonstaMon isn't your typical pump-and-dump shitcoin; it's a real project with a terrific community behind it, as well as a clear vision of the future and clear goals for what we want to accomplish, and we're confident that with your support, we can launch this coin to the moon. Many of the coins you see have no long-term ambitions; the developers are only interested in making a quick buck and have little regard for your time and money. They have no clear objectives and plan to dump the coin at some point. Avoid falling into this trap by investing in a coin with real objectives!!
Vote to list
BabyMonStamon
BabyMonStamon needs 500 votes to be officially listed.
PLEASE LOGIN TO VOTE
You can vote once every 24 hours.