BSC Contract Address:
0x840BCd536d647C3433bF830DBCb8debFa5B71c79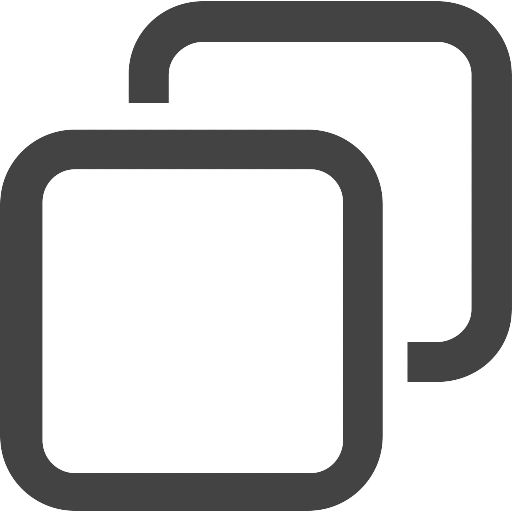 copied!
Status:
listed
Votes for listing:
500/500
Votes:
16949
Votes Today:
6
Network:
BSC
Watchlists

5116

x
Status

listed

Votes for listing

500/500

All time votes

16949

Votes today:

6
⚡️BNB FINTECH⚡️

As seen on Yahoo Finance, MarketWatch, Benzinga
Co-founders are DOXXED
Solidproof AUDIT PASSED
PRESALE : 2nd October, 2pm GMT on Unicrypt
The project runs the token BNB Cash ($BNBCH) on the BSC (BEP20) which focuses on being a utility token.

Future developments - $BNBCH's utility:
1. Crypto P2P marketplace.
2. Point-of-Sale application
3. BNB Cash Debit Card
4. BNB Fintech Wallet (to link all 3 above functions together while doubling as a usual crypto wallet)
5. NFT Collection which will have its own utility

200,000,000 - TOTAL SUPPLY

📝 Taxes (4%) :

🔑 1% Redistribution

🔑 2% Sent to LP

🔑 1% Split 3 ways between development, marketing & team wallets

🔐 Liquidity secured and locked with Unicrypt for 1 year and extended thereafter.

📱Telegram: https://t.me/BNBCashOfficial

Daily voice chat + BNBCH token giveaway

🌏 Website: https://www.bnbfintech.com
Vote for
BNB Cash
Vote for BNB Cash to increase its rank!
PLEASE LOGIN TO VOTE
You can vote once every 24 hours.