BSC Contract Address:
0x5a29c96fa93ffa8845fb7f8616a03aa85fcc11d6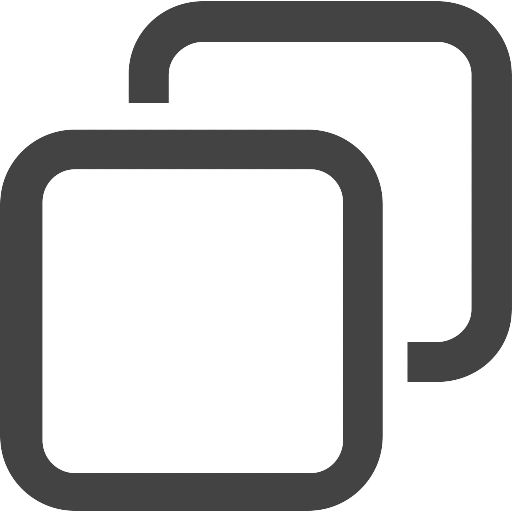 copied!
Status:
new
Votes for listing:
0/500
Votes:
0
Votes Today:
0
Network:
BSC
Watchlists

0

x
Status

new

Votes for listing

0/500

All time votes

0

Votes today:

0
We have been established in France since 2011 and have invested in various fields, including clean energy, and our main goal is to save the earth from fossil fuel pollution. Our company also works in the field of organic products, which today is very important to organic food.
We also work in the field of online stores and advertising sites. We also have a strong team in the field of technologies that make it easy to do business, so I decided to enter the field of digital currency (France REV Finance). We will strive to advance our digital currency and create a new financial world. We always are and will always be.
Vote to list
FRANCE REV FINANCE
FRANCE REV FINANCE needs 500 votes to be officially listed.
PLEASE LOGIN TO VOTE
You can vote once every 24 hours.