BSC Contract Address:
0x3bC4D18Ad49641EF1c626e17E742a33bBf7c4dc1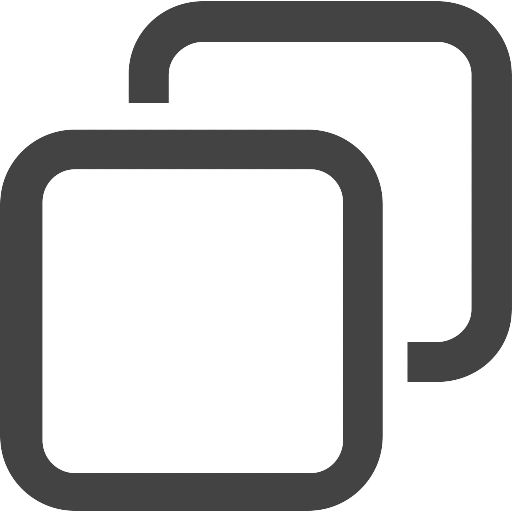 copied!
Status:
new
Votes for listing:
205/500
Votes:
205
Votes Today:
0
Network:
BSC
Watchlists

6

x
Status

new

Votes for listing

205/500

All time votes

205

Votes today:

0
Trust Economy (TEC) is a project that is focused on building a community that can perform crowdfunding for emerging projects in blockchain, we want to build voting technology in blockchain to be able to make the choice of postulated projects, additionally We are a team that has more than 15 years of joint experience in business development and analysis, in addition to having managed investment portfolios for more than 70 M USD, our vision is to filter the market of so many shitcoins and offer REAL projects.
Vote to list
Trust Economy
Trust Economy needs 500 votes to be officially listed.
PLEASE LOGIN TO VOTE
You can vote once every 24 hours.