BSC Contract Address:
0x53a38D12b84a7413eDa4B1206A7A28B59Aed9850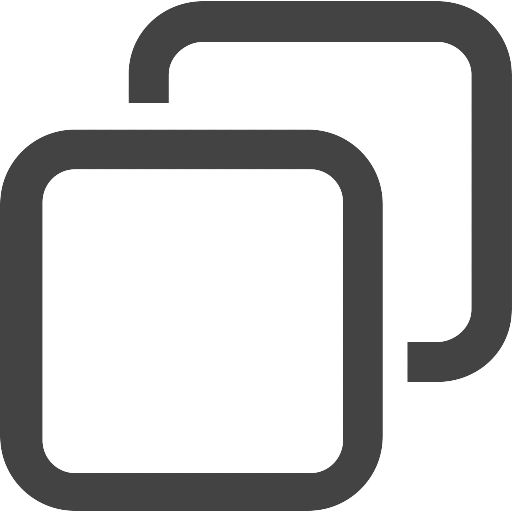 copied!
Status:
new
Votes for listing:
30/500
Votes:
30
Votes Today:
1
Network:
BSC
Watchlists

7

x
Status

new

Votes for listing

30/500

All time votes

30

Votes today:

1
Cryptosnake is a blockchain-based play-to-earn game, a unique symbiosis of DeFi and NFT reviving the iconic concept of the classic Snake game from the 2000s.


The game is made in such a way that not only the game currency, but all game objects, including artifacts and the snakes themselves, are non-fungible tokens (NFT).
For example, this could be your snake with its TVL, stats and APR. The cooler the snake, the more valuable it is.
This also could be the artifacts. For example, there are those that give a bonus to the annual return. The number of artifacts is limited, which makes them especially valuable.
Any game object can be bought or sold on the marketplace — this is one of the ways to make money.

-EARN SNAKE TOKENS
-GROW UNIQUE SNAKES
-TRADE UNIQUE ARTIFACTS
-GET PASSIVE INCOME
Vote to list
snake
snake needs 500 votes to be officially listed.
PLEASE LOGIN TO VOTE
You can vote once every 24 hours.