BSC Contract Address:
0xD3B7bB7F0b46fc0FcD4cBdbeD7672FcA94AB021a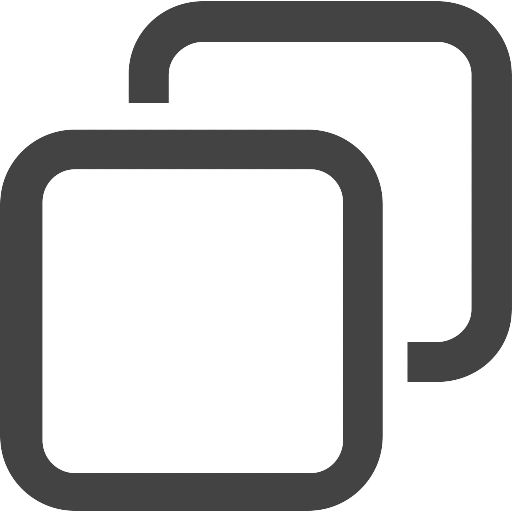 copied!
Status:
listed
Votes for listing:
500/500
Votes:
726
Votes Today:
0
Network:
BSC
Watchlists

155

x
Status

listed

Votes for listing

500/500

All time votes

726

Votes today:

0
Best Shitcoin Ever is a deflationary community token on the Binance Network that uses the new standard of DeFi tokenomics.

Each BSE transaction is associated with a holder fee of 4%. These are distributed to all holders of BSE via smart contract. When you hold your BSE tokens in the wallet, they automatically become more. A revolutionary form of passive income!

In addition, every BSE transaction is charged with 4% BuyBack fee. The income from this fee is managed by Smart Contract and cannot be withdrawn. Whenever someone sells BSE, the Smart Contract buys back BSE and burns it immediately. This avoids major dumps and ensures the price increases in the long run.

There is no point in cleverly distributing transaction fees if there is no reason for transactions other than trading. For this reason, a 3% marketing fee is charged with every transaction. The revenue from the marketing fee is used to build the infrastructure behind Best Shitcoin Ever.
Vote for
Best Shitcoin Ever
Vote for Best Shitcoin Ever to increase its rank!
PLEASE LOGIN TO VOTE
You can vote once every 24 hours.