BSC Contract Address:
0xf0f12eb15ba29362d101fa6e57bbdd708f4043e7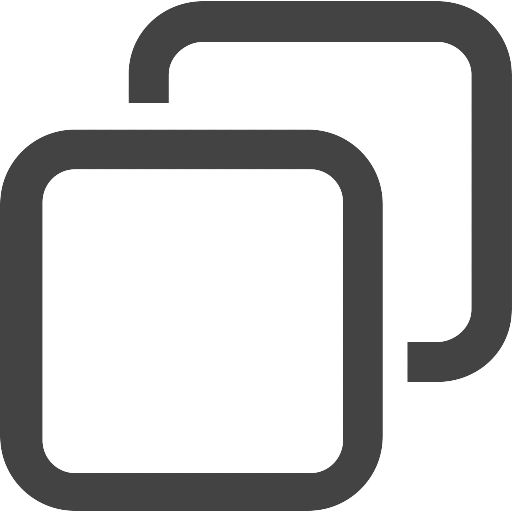 copied!
Status:
listed
Votes for listing:
500/500
Votes:
30147
Votes Today:
0
Network:
BSC
Watchlists

33

x
Status

listed

Votes for listing

500/500

All time votes

30147

Votes today:

0
The $GYPSYCOIN project is an ecosystem designed to support the development of Roma communities. This ecosystem involves a trading and charity system with a focus on facilitating education among Roma communities.

The basic principles of this project are: transparency, honesty and collective spirit. The focus on the community and its needs is the basis of our organization, which requires a high degree of involvement from community members.

The $GYPSYCOIN token has multiple utilities: community trading currency, funding of educational projects, long-term financial investment, charity funding & payments.

The $GYPSYCOIN project is unique and is the only crypto project that focuses on solving the difficulties of the Roma community, by creating a digital ecosystem as a help mechanism. For this reason, our project benefits from the support of international Roma organizations.
Vote for
Gypsy Coin
Vote for Gypsy Coin to increase its rank!
PLEASE LOGIN TO VOTE
You can vote once every 24 hours.