BSC Contract Address:
0x47d2630cef1237d24966f73d2cc73384d13a8fa9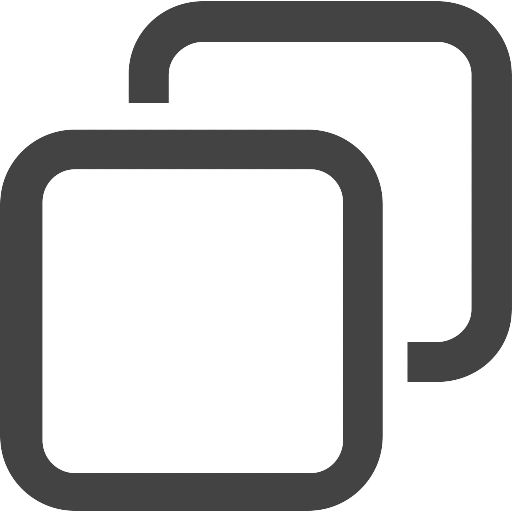 copied!
Status:
new
Votes for listing:
460/500
Votes:
460
Votes Today:
0
Network:
BSC
Watchlists

34

x
Status

new

Votes for listing

460/500

All time votes

460

Votes today:

0
FlintstonesMoon is a new arrival in the world of cryptocurrencies. It is a novel token with a social conscience, created by the cartoon-loving team and fully distributed within the crypto community.

FlintstonesMoon offers an innovative combination of a multi-stage reward system for participation and NFT presence (coming soon). Anyone who has the token contributes to a charitable cause, as the team commits to making donations to the Red Cross organization. Additional profits from the sale of FlintstonesMoon merchandise are also donated to organizations of the community's choosing.

FlintstonesMoon is a long-term sustainable project with a clear roadmap showing the timeline of submissions, e.g. CoinHunt, CMS Focus and CMC, headline rewards and future NFT market creation.
Vote to list
FlintstoneMoon
FlintstoneMoon needs 500 votes to be officially listed.
PLEASE LOGIN TO VOTE
You can vote once every 24 hours.