BSC Contract Address:
0x5e57f24415f37c7d304e85df9b4c36bc08789794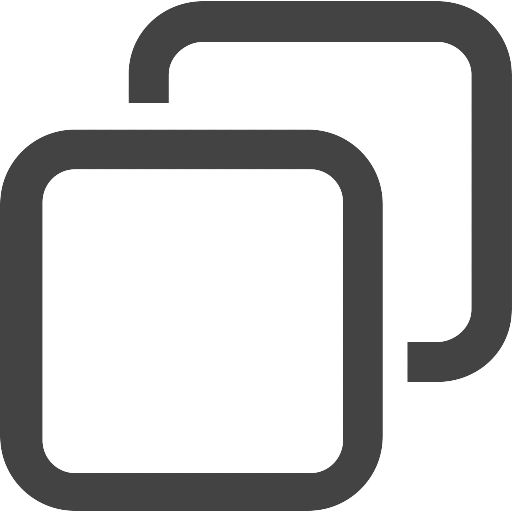 copied!
Status:
new
Votes for listing:
402/500
Votes:
402
Votes Today:
0
Network:
BSC
Watchlists

35

x
Status

new

Votes for listing

402/500

All time votes

402

Votes today:

0
Create NFT, tokenize real values, do barter and trade. Powered by Binance Smart Chain. The main goal is to create a digital environment to fulfill electronic contracts, where a smart contract will have the same legal force if such a contract was concluded on paper in the presence of a notary with his seal. By combining digital assets on Smart place, it is possible to exchange them among themselves instantly and almost for free, having received a real legal contract for a completed transaction with recording in the data register with a copy of the digital form of the contract. Today, with the development of technology and the legal framework, it has become possible to conclude trade agreements and sign legal documents remotely via digital communications. We use these opportunities to provide our customers with quality service for concluding contracts of any complexity.
Vote to list
Barter
Barter needs 500 votes to be officially listed.
PLEASE LOGIN TO VOTE
You can vote once every 24 hours.