BSC Contract Address:
0x6d9fb3332f62fc044d5075feeea597a92f1ce0ad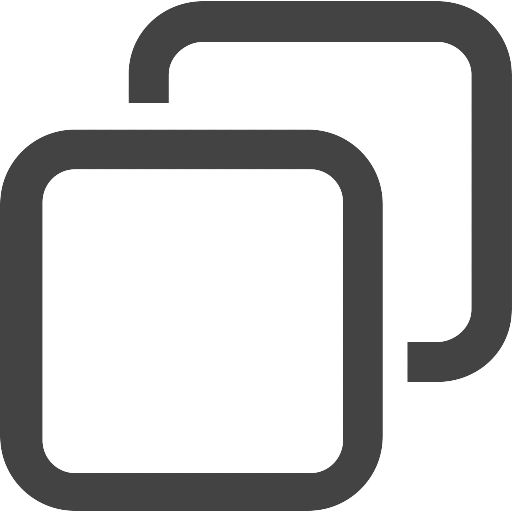 copied!
Status:
listed
Votes for listing:
500/500
Votes:
85732
Votes Today:
2
Network:
BSC
Watchlists

3705

x
Status

listed

Votes for listing

500/500

All time votes

85732

Votes today:

2
BABYDOGE BILLIONAIRE is DogeCoin's hugely successful son! He made it through years of turmoil and decided to spread his wealth around by building his very own coin! BABYDB is a Deflationary DeFi MemeCoin similar to Doge but with better, newer tech! 10% auto staking for ALL holders, that means you earn from every buy or sell as an incentive to all holders with as an anti-dump mechanism to hold up the price with a longer term goal in mind! NFT marketplace, Charities (legit), Audit, Swap, Whitepaper set before pre-sale! Are you ready for the infinite generosity of our Baby Doge Billionaire? Then you are cordially invited to become the proud holder of his tokens!
Vote for
BABY DOGE BILLIONAIRE
Vote for BABY DOGE BILLIONAIRE to increase its rank!
PLEASE LOGIN TO VOTE
You can vote once every 24 hours.