BSC Contract Address:
0x4e3c71e0df06ae2d25d38fadf09c934b21743c5a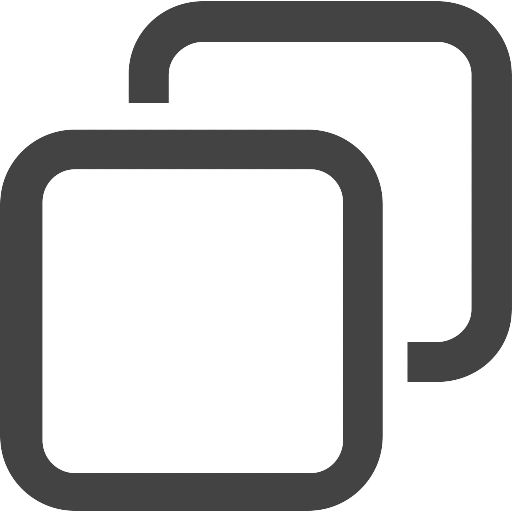 copied!
Status:
new
Votes for listing:
374/500
Votes:
374
Votes Today:
0
Network:
BSC
Watchlists

11

x
Status

new

Votes for listing

374/500

All time votes

374

Votes today:

0
We are an autonomous yield and liquidity generating token built on Binance Smart Chain with extra benefits. The coin is deflationary, autostaking, and secure. Earn more $SPHSE simply by holding in your wallet.
Our deflationary utility token SpaceHouse will power our marketplace, and users will be able to stake their tokens to claim or issue NFTs. We're on a mission to make the NFT platform the easiest to use by adding easy drag-and-drop solutions, among other items. We'll start with a web version and then move on to Android and iOS apps. Our app will make it possible to make NFTs right from your phone.
The marketplace will enable anyone to easily sell their NFT's. The users of our marketplace will be able to choose between selling their NFT's spot-style or auction-style.
**Our NFT marketplace is powered by 3 main components:**
- Our decentralised storage providers will be IPFS and Filecoin.
Our partnership with Filecoin gives us a decentralised storage solution that incentivizes us
Vote to list
SPACEHOUSE
SPACEHOUSE needs 500 votes to be officially listed.
PLEASE LOGIN TO VOTE
You can vote once every 24 hours.