ETH Contract Address:
0xe1030b48b2033314979143766d7dc1f40ef8ce11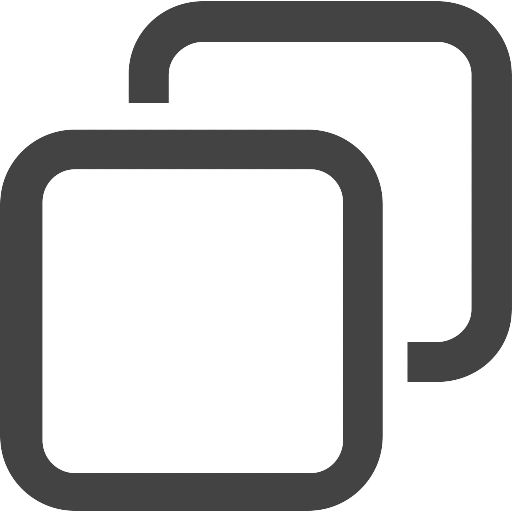 copied!
Status:
listed
Votes for listing:
500/500
Votes:
819
Votes Today:
0
Network:
ETH
Watchlists

114

x
Status

listed

Votes for listing

500/500

All time votes

819

Votes today:

0
Welcome to The People's Coin!

What is The People's Coin?
The People's Coin (PEEPS) is a community-driven coin, built by people within that very same community. It will host an ever-adapting ecosystem built with the visibility and security of the ETH network. The transparency of the project paired with a welcoming community, from the newest blockchain enthusiast to an abundance of most experienced veterans of the 'Crypto' world, will both promote and provide a much-needed source of camaraderie within the current 'Crypto' landscape.
Vote for
The People's Coin
Vote for The People's Coin to increase its rank!
PLEASE LOGIN TO VOTE
You can vote once every 24 hours.