BSC Contract Address:
0xf79bd0ec91aac29b5e51e013196eef46848265fc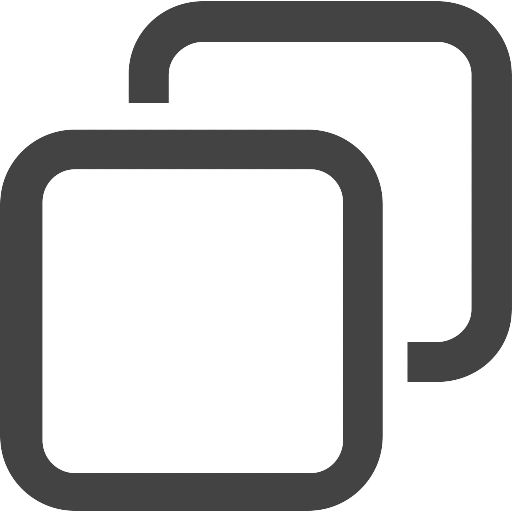 copied!
Status:
listed
Votes for listing:
500/500
Votes:
2609
Votes Today:
2
Network:
BSC
Watchlists

779

x
Status

listed

Votes for listing

500/500

All time votes

2609

Votes today:

2
Darkhorsetoken (Dos) is a fully decentralized mining pool driver, co-sponsored by the senior community founding team of DOGE and SHIB.
Dos is fully self-governed by the community, and the project is jointly led by community members, which is completely open, fair and just. The community promises 0 private placement, 0 reservation, never additional issuance, never exit the mobile pool, and complete community autonomy.
Vote for
Dark horse token
Vote for Dark horse token to increase its rank!
PLEASE LOGIN TO VOTE
You can vote once every 24 hours.