BSC Contract Address:
0x4602feeC7b525096e49183CAc5A6FC816E4b9858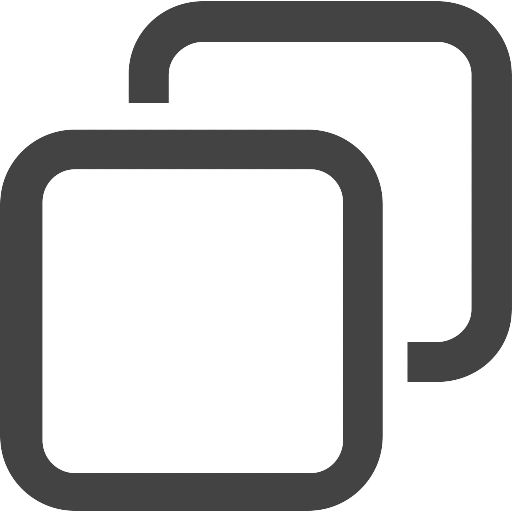 copied!
Status:
new
Votes for listing:
430/500
Votes:
430
Votes Today:
0
Network:
BSC
Watchlists

19

x
Status

new

Votes for listing

430/500

All time votes

430

Votes today:

0
✅ KRIKALEV TOKEN is the first meme project to develop into a mass token, with the mission of raising funds for the charity to protect natural forests around the world. 👍You want x10-x100 , don't miss KRIKALEV ,$KRIKA is the key! ⚠️ View our website to see all the information needed to buy the KRIKALEV token. ✅ Run by a strong team of crypto enthusiasts, from all over the world, who are passionate about bringing the next big thing to the community. Ranging from top level marketing experts to next level IT and social media experts, we have assembled a team who will be working on this project around the clock 24/7. ✅ We have come together, combining our expertise, to make the biggest, best and most prosperous project anyone has ever seen in this world.
Vote to list
KRIKALEV
KRIKALEV needs 500 votes to be officially listed.
PLEASE LOGIN TO VOTE
You can vote once every 24 hours.