BSC Contract Address:
0xc0147c55b6743ff839b63b83c02ca54e4d90b2af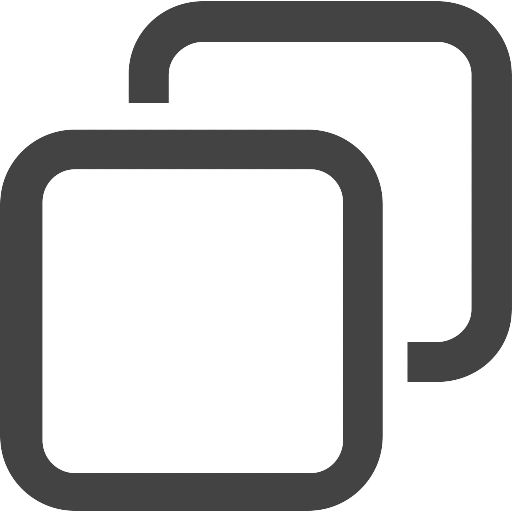 copied!
Status:
new
Votes for listing:
209/500
Votes:
209
Votes Today:
0
Network:
BSC
Watchlists

9

x
Status

new

Votes for listing

209/500

All time votes

209

Votes today:

0
NFT Dragon Ball is committed to becoming the world's most professional NFT decentralized trading market. It is divided into two parts. The first part NFT Dragon Ball Network is an open and decentralized NFT public chain, which is mainly used for the issuance of NFT products and transaction data on the chain. The second part provides friendly transaction scenarios for the NFT Marketplace trading website. For users to upload or trade NFT conveniently and quickly.
Vote to list
NFT DRAGON BALL MARKETPLACE
NFT DRAGON BALL MARKETPLACE needs 500 votes to be officially listed.
PLEASE LOGIN TO VOTE
You can vote once every 24 hours.