ETH Contract Address:
0x72e5390edb7727e3d4e3436451dadaff675dbcc0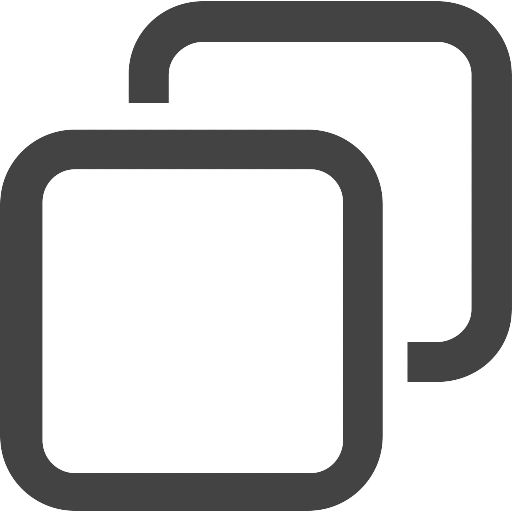 copied!
Status:
listed
Votes for listing:
500/500
Votes:
11748
Votes Today:
1
Network:
ETH
Watchlists

80

x
Status

listed

Votes for listing

500/500

All time votes

11748

Votes today:

1
Hanu Yokia is the first token in a 4 token ecosystem to serve as the adopted transfer mechanism for a crypto to fiat SaaS payment processing system that allows businesses of all sizes to leverage the power of the blockchain without the need for setting up or managing its own infrastructure. Join us on Discord!
Vote for
Hanu Yokia
Vote for Hanu Yokia to increase its rank!
PLEASE LOGIN TO VOTE
You can vote once every 24 hours.