BSC Contract Address:
0xF1288cF18B1FAaA35F40111c3E5d2f827e1E920E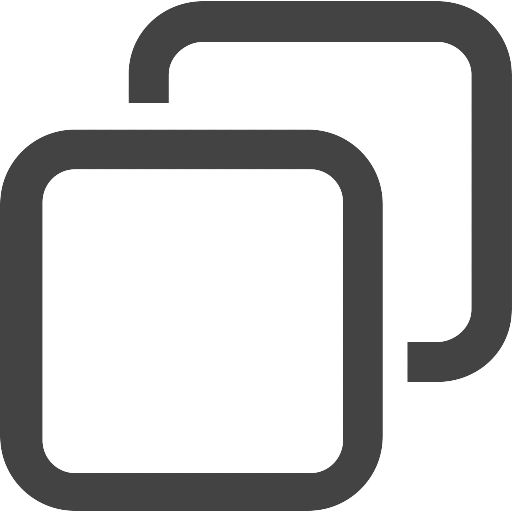 copied!
Status:
new
Votes for listing:
488/500
Votes:
488
Votes Today:
1
Network:
BSC
Watchlists

70

x
Status

new

Votes for listing

488/500

All time votes

488

Votes today:

1
KRYPTOLITE is an advanced DeFi aggregation protocol that allows users to retain the stability of their asset positions and get maximum yields with minimal risk (little to no impermanent loss). Kryptolite is the first hybrid protocol that leverages Proof-of-Work, Proof-of-Stake and human work to create a platform that is fast, inclusive and resilient to attacks.
KRYPTOLITE allows for high yield trading — yield farming — that enables investors to borrow and stake their cryptocurrencies at considerably higher rates compared to traditional banking and investments.

Staking increases liquidity and helps to increase the market capitalization of KRL which means that even as you earn interests, the price value of your tokens continue to increase 🚀
KRYPTOLITE is not another Meme coin – it is a real utility token.
Vote to list
KRYPTOLITE
KRYPTOLITE needs 500 votes to be officially listed.
PLEASE LOGIN TO VOTE
You can vote once every 24 hours.