ETH Contract Address:
0x011de1ed601467ddbe556357e18683205dee0bda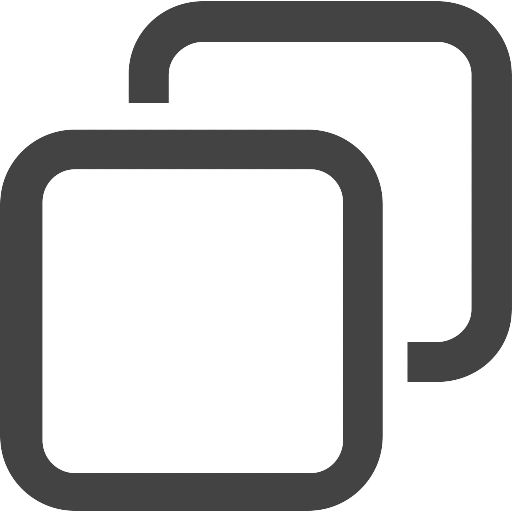 copied!
Status:
new
Votes for listing:
384/500
Votes:
384
Votes Today:
0
Network:
ETH
Watchlists

7

x
Status

new

Votes for listing

384/500

All time votes

384

Votes today:

0
$COHESION is a decentralized ERC-20 Cryptocurency. This means that no one owns it, and that it uses Ethereum as its blockchain foundation with built in rewards for holders. The focus of this project is both Community and Charity growth as we create future token pairs down the road.
Vote to list
$COHESION
$COHESION needs 500 votes to be officially listed.
PLEASE LOGIN TO VOTE
You can vote once every 24 hours.