BSC Contract Address:
0x2d2bB6cC040010583F16Bb1c5afEE129ed13B532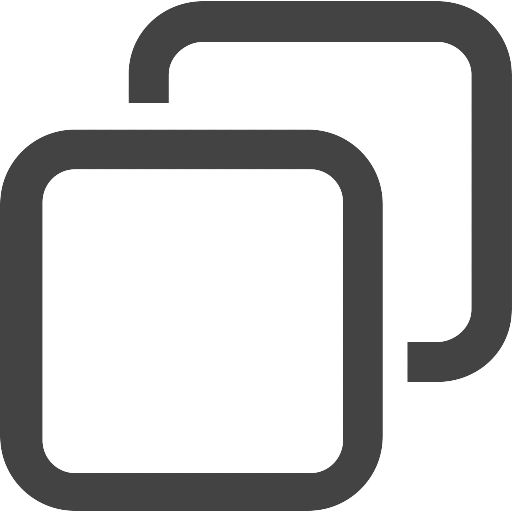 copied!
Status:
new
Votes for listing:
168/500
Votes:
168
Votes Today:
0
Network:
BSC
Watchlists

66

x
Status

new

Votes for listing

168/500

All time votes

168

Votes today:

0
Why Choose Us
Community Driven
Making money is good, but making money together is even better. We choose to share our success with the world to enhance the living standards of communities, your families, and your bank accounts.
Transparency
MARS will increase transparency in transactions by providing detailed and real-time logs of all transactions. We will be as transparent as possible while remaining competitive
Low transaction fees
Smart Chain's low transaction fees make transactions simple for everyone.
Stake profit
The profit (dividends) are accrued to your account on a daily basis and in real-time. You can withdraw the dividends at any time.
Introduction
While Decentralized Finance (DeFi) continues to make waves and maintain its parabolic growth, yield farming remains a popular tool for generating returns from long-term holdings. For the uninitiated, yield farming is simply the act of staking your assets into a platform to earn yield
Vote to list
MarsToken
MarsToken needs 500 votes to be officially listed.
PLEASE LOGIN TO VOTE
You can vote once every 24 hours.