ETH Contract Address:
0xb0302d59237e6104c3f0d145996302f044797ca5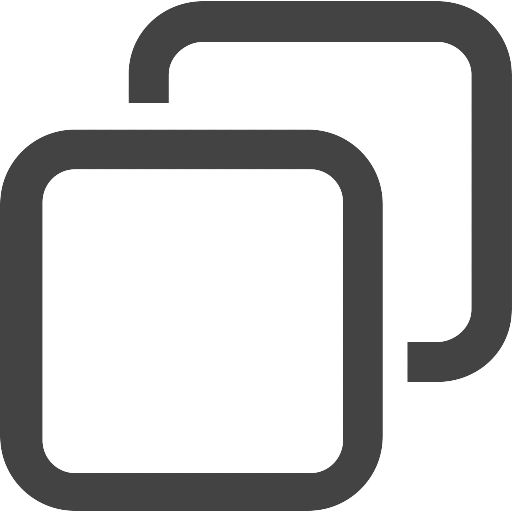 copied!
Status:
listed
Votes for listing:
500/500
Votes:
1052
Votes Today:
0
Network:
ETH
Watchlists

7

x
Status

listed

Votes for listing

500/500

All time votes

1052

Votes today:

0
$GOON is an ERC20 Token built on the ETH blockchain. It was born from Goonrich, Crypto Messiah's, becoming the meme god and first meme billionaire.

Unlike fiat currencies, $GOON is a freedom movement through decentralization and degeneracy. Each transaction carries a 2.00% tax, which is redistributed among existing $GOON holders. You will grow and earn rewards daily just for holding

Our first product, OnlyMemes, is an NFT market aimed at disrupting legacy social media. We aim to usher web3 into the popular consciousness through the power of community, memes, and cypherpunk ideals.

Liquidity Locked, experienced devs, HUGE marketing. Check it out for yourself!
Vote for
GoonRich
Vote for GoonRich to increase its rank!
PLEASE LOGIN TO VOTE
You can vote once every 24 hours.