BSC Contract Address:
0x18C5fAC26C5d8b859b3A83f0f167D8924098d28a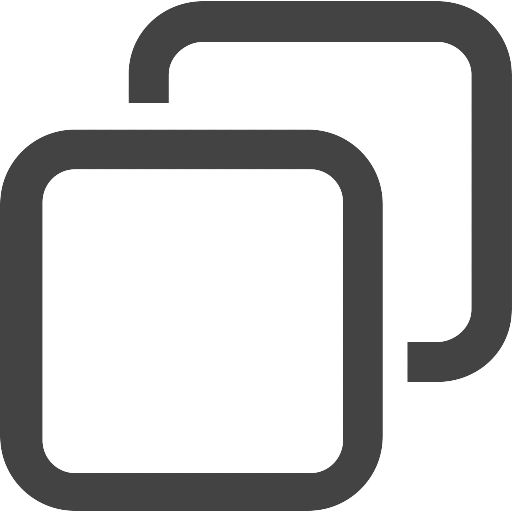 copied!
Status:
listed
Votes for listing:
500/500
Votes:
717
Votes Today:
0
Network:
BSC
Watchlists

43

x
Status

listed

Votes for listing

500/500

All time votes

717

Votes today:

0
$NAFTY – Adult entertainer endorsed!

Are you tired of all these "adult entertainment" tokens that have no real value? All they do is live off of hype and produce zero results. Let me change your view by showing you a token that has achieved more in less than 24 hours than these tokens have done in WEEKS. NAFTY has already released TWO adult-oriented platforms. Catwall which is the Onlyfans of Crypto and Naftyart where you have your one stop shop for adult content. This token is delivering by having already posted three adult entertainer endorsement videos! Did I mention this stealth launched late yesterday evening? The team is fully doxed and regularly communicates with the holders several times a day.

Adult Entertainers Endorsements

Liquidity locked Team is fully DOXXED

SOCIALS:
Twitter: https://twitter.com/naftyofficial
Website: https://naftytoken.com
Telegram: t.me/naftydiscussions
Reddit https://www.reddit.com/r/NaftyDiscussions

How to Buy?
Contract: 0x18c5fac26c5d8b859b3a83f0f167d8924098d28a
Vote for
$NAFTY
Vote for $NAFTY to increase its rank!
PLEASE LOGIN TO VOTE
You can vote once every 24 hours.