BSC Contract Address:
0xcD2bbB0Ea18d703FF29cC097C388D83737E731ac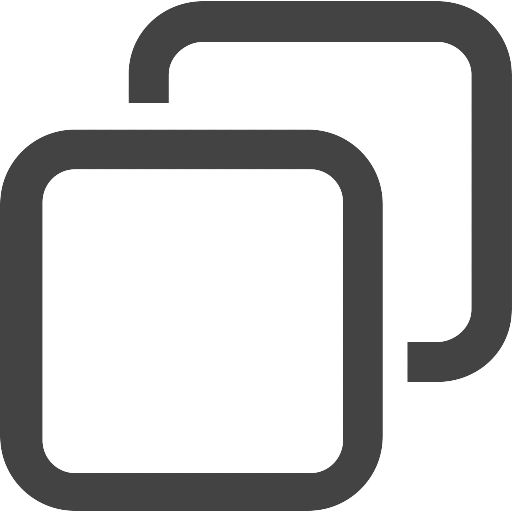 copied!
Status:
new
Votes for listing:
405/500
Votes:
405
Votes Today:
0
Network:
BSC
Watchlists

15

x
Status

new

Votes for listing

405/500

All time votes

405

Votes today:

0
This token is 100% community-driven with no contract or liquidity owner. $IMPLE is for everyone who holds tokens. 95% of the supply of the $IMPLE tokens was seeded as liquidity. We create a whale shock safety system, no one transaction can involve more than 1 trillion tokens. 3% of every transaction is locked as liquidity in the PancakeSwap, creating a new level in each transaction. Liquidity is locked in PancakeSwap and renounce the ownership. 3% of all transactions are distributed to holders. And one last but not least thing is, we lock the Liquidity Pool to give investors more confidence.
Vote to list
Simple Token Finance
Simple Token Finance needs 500 votes to be officially listed.
PLEASE LOGIN TO VOTE
You can vote once every 24 hours.