ETH Contract Address:
0x774c52f14879966524873c64262882879052c9ae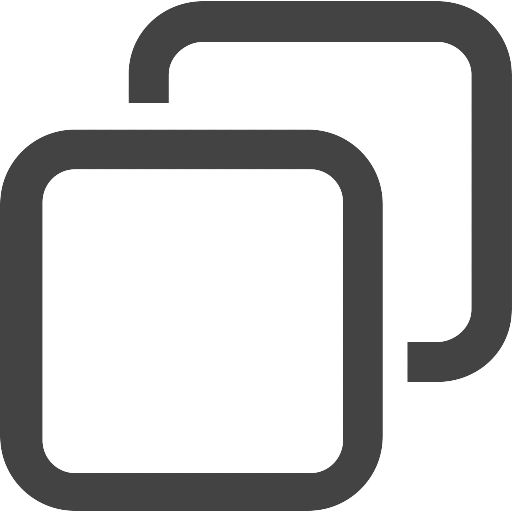 copied!
Status:
new
Votes for listing:
379/500
Votes:
379
Votes Today:
0
Network:
ETH
Watchlists

9

x
Status

new

Votes for listing

379/500

All time votes

379

Votes today:

0
#SHIBTACO Wrapped as an ERC-20 Token with some delicious taconomics, we bring you the tastiest project on the blockchain.

Join Shiba Taco on his journey from an unknown chef with a dream with a mission to the world's top taco master.

Shiba Taco is on a mission to lead a family of fellows coin chefs with the upcoming launch Taco Swap. Along with some exciting community driven partnerships with independent Taco restaurants around the world to help give back.

Ownership is renounced and liquidity locked with a number of influencers on board to help take Shiba Taco's mission global.
Vote to list
Shiba Taco
Shiba Taco needs 500 votes to be officially listed.
PLEASE LOGIN TO VOTE
You can vote once every 24 hours.