BSC Contract Address:
0xA3dB8318cF5B8e6ba512114FB9c1Fce2cac0cd5c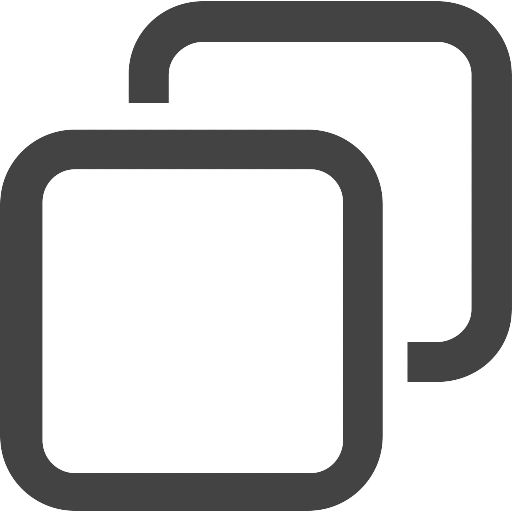 copied!
Status:
new
Votes for listing:
209/500
Votes:
209
Votes Today:
0
Network:
BSC
Watchlists

4

x
Status

new

Votes for listing

209/500

All time votes

209

Votes today:

0
MeteorMan ($MeteorMan) is a BEP20 token issued on the Binance Smart Chain with a total fixed supply of 1 Quadrillion (1015) tokens.

A percentage of each transaction is destined to a charity and marketing wallet, making it possible for the project to grow sustainably and help make the world a better place.
Vote to list
Meteorman
Meteorman needs 500 votes to be officially listed.
PLEASE LOGIN TO VOTE
You can vote once every 24 hours.