BSC Contract Address:
0xfdff7a8eda6a3739132867f989be4bf84e803c15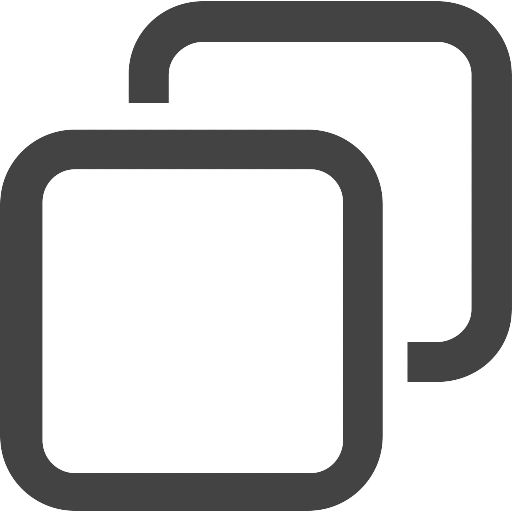 copied!
Status:
listed
Votes for listing:
500/500
Votes:
555
Votes Today:
10
Network:
BSC
Watchlists

31

x
Status

listed

Votes for listing

500/500

All time votes

555

Votes today:

10
🎄New Year Token — is your personal guide to the celebration and festive mood! Our project main theme — New Year celebration and everything connected with this.
🎁 This is your chance to try your luck with our unique new year magic boxes! Every NFT is special and unique. There are total of 10 different NFTs.
☃️ We have unique NFTs with real usage. Every NFT has its own rarity — the better rarity = the better reward you will get from the NFT rewards pool.

Our features:
❄️ 0% TAX
❄️ Magic boxes with NFT
❄️ NFT with different rarity
❄️ NFT rewards pool!!
❄️ New Year atmosphere
❄️ Liquidity locked

🔗 Website: https://ny-token.com/
🔗 Telegram: https://t.me/new_year_token
🔗 Twitter: https://twitter.com/new_year_token
Vote for
New Year Token
Vote for New Year Token to increase its rank!
PLEASE LOGIN TO VOTE
You can vote once every 24 hours.