BSC Contract Address:
0x3f8259ebc8a580aac6dfb33e23b6ae2c41d8a484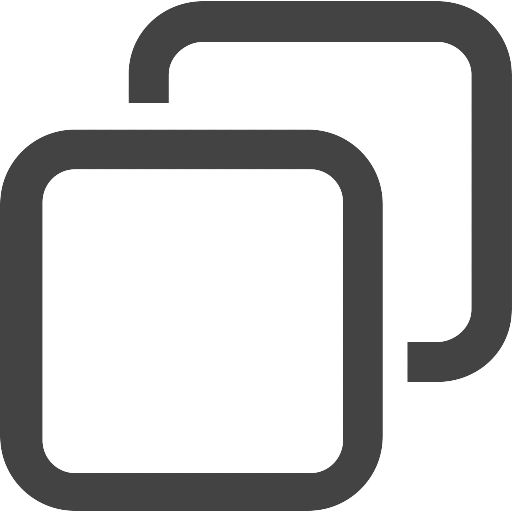 copied!
Status:
new
Votes for listing:
123/500
Votes:
123
Votes Today:
0
Network:
BSC
Watchlists

1

x
Status

new

Votes for listing

123/500

All time votes

123

Votes today:

0
WoCao among the Chinese population——

WOCAO is one of the mantras of many young people. In English, FUCK is a very popular term. In China, WOCAO can express the meaning of FUCK. However, this meaning is far from enough. It can be said to be a universal buzzword. If you are angry, you can be WOCAO, you can be happy, you can also WOCAO, you can be surprised or admired, you can also WOCAO, even contempt and doubt can be expressed by it, "WOCAO" is one of the most popular languages in China One, WOC coin, inspired by this.

A WOC coin, used to carry forward the traditional virtues that humans are born to like to express WOCAO. Saying "WoCao" is the fun of our team, and the fun of the Chinese people and the people of the world. Expressing WOCAO in a timely and friendly manner will bring us closer!

WOC is a token issued based on the BSC Binance Chain, with a total of 10,000 trillion. The purchase fee is only 0.5%! This is a huge surprise, it will grow rapidly, and the future will be limitless.
Vote to list
WoCao Coin
WoCao Coin needs 500 votes to be officially listed.
PLEASE LOGIN TO VOTE
You can vote once every 24 hours.