BSC Contract Address: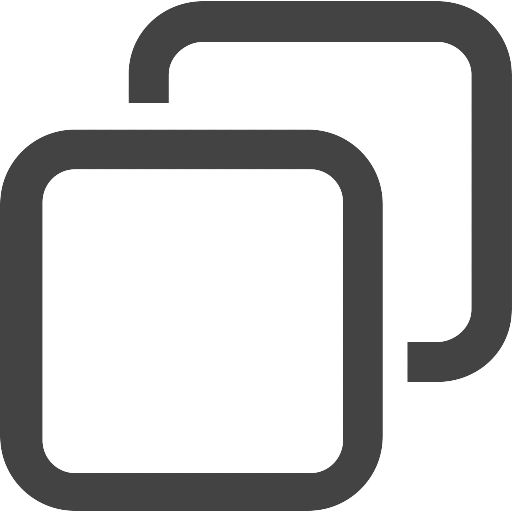 copied!
Status:
listed
Votes for listing:
500/500
Votes:
22073
Votes Today:
0
Network:
BSC
Watchlists

4767

x
Status

listed

Votes for listing

500/500

All time votes

22073

Votes today:

0
iMoon 🌜| The token thats only goes up | (Almost) no-risk Investment! Safety-net for pre-sale and early investors!

$iMoon is an elastic supply token that is mathematically guaranteed to increase in price until it exceeds the price of bitcoin. 15% trade fees provide a combination of rewards to token holders and liquidity

How does iMoon differ from other elastic / rebase coins? To put it simply, we severely reduced the risk for our early participants! As can be seen in the code, investors cannot lose money at launch (in BNB value) since the beginning price floor is set. After launch, if someone sells their iMoon, they are guaranteed to get at least their initial investment back.

When the selling pressure gets too high the buyback mechanism will kick in – and if that is not sufficient, airdrops to the pre-salers and early investors will be given to compensate.

Presale starts 28/10/2021 20:00 CET
Softcap 100BNB
Hardcap 200 BNB

🏆Experienced Team
🚀Moonshot Potential
📄Full Audited
Vote for
iMoon
Vote for iMoon to increase its rank!
PLEASE LOGIN TO VOTE
You can vote once every 24 hours.