BSC Contract Address:
0x0DFC8431E8AF75BEDE7C38f4db31AAf4bf8fB959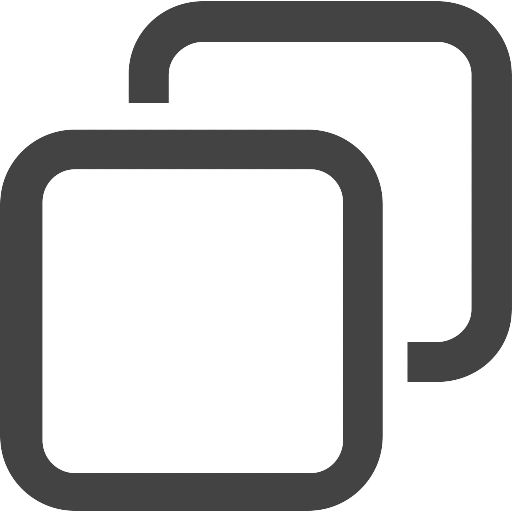 copied!
Status:
new
Votes for listing:
363/500
Votes:
363
Votes Today:
0
Network:
BSC
Watchlists

5

x
Status

new

Votes for listing

363/500

All time votes

363

Votes today:

0
Presale launch on dxsale 7 june 2021! https://dxsale.app/app/pages/defipresale?saleID=2654&chain=BSC

More than just a meme! Diamond Pony is a community-focused, decentralized cryptocurrency with instant rewards for holders. We are a community driven token with a mission, the mission, to build the most powerful and intuitive DEX on the Binance Smart Chain. It gives holders the ability to swap any BSC token for another one. It is powered by Pancakeswap, the safest and most trusted DEX in the world. Furthermore, it acts as the foundation from which we will build additional features and functionality exclusive to Pony holders. 2% of every transaction is distributed to existing holders 2% of every transaction is burned 3% of every transaction is returned to the liquidity pool Liquidity Pool tokens have been locked. That means zero risk to our investors.
Vote to list
Diamond Pony
Diamond Pony needs 500 votes to be officially listed.
PLEASE LOGIN TO VOTE
You can vote once every 24 hours.