BSC Contract Address:
0xa9667d44b0f9d0fb7541869b59203b86bc867249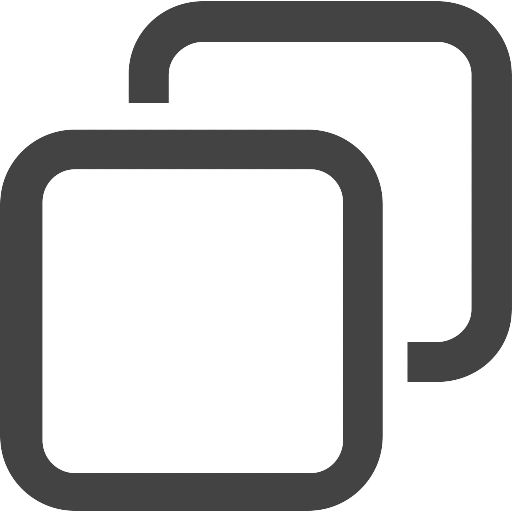 copied!
Status:
listed
Votes for listing:
500/500
Votes:
5712
Votes Today:
3
Network:
BSC
Watchlists

91

x
Status

listed

Votes for listing

500/500

All time votes

5712

Votes today:

3
Elon tweeted a Floki in a Frunk... and BSC exploded with scams! We made a genuine one :)

Floki Frunk Puppy (FFPuppy) is proud to be a member of the 'Making Elon Safu' family of tokens.

Created by trusted, doxed developer, YouTuber GenTokens.

100% of the Liquidity is Burned
Hard-coded fee limits to Protect Buyers
Trusted and Doxed Developer
Fast Growing Community

The 'Making Elon Safu' family of meme tokens are supported by our unique HODL token eco-system, which rewards holders and elevates our tokens beyond the hype of a meme.

We do Elon's tweet safely, and properly!

To find out more about our project please visit our website at https://makingelonsafu.cc/
Vote for
Floki FrunkPuppy
Vote for Floki FrunkPuppy to increase its rank!
PLEASE LOGIN TO VOTE
You can vote once every 24 hours.