BSC Contract Address: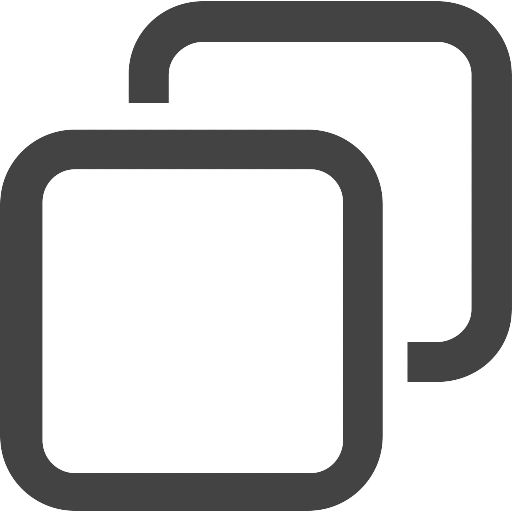 copied!
Status:
listed
Votes for listing:
500/500
Votes:
1350
Votes Today:
0
Network:
BSC
Watchlists

235

x
Status

listed

Votes for listing

500/500

All time votes

1350

Votes today:

0
🚀🚀🚀Don't miss the next rocket, Babymdex community rewards you in mdex.🚀🚀🚀
What is $BabyMDEX? 🧐
🤑🤑Simply hold $BABYMDEX tokens and get rewarded in mdex on every transaction!With the auto-claim feature, you'll receive MDEX automatically in your wallet every 60 minutes.
How it works ? 🧐
💎 7% of every buy/sell is taken and redistributed to all holders. Hold $BabyMDEX tokens, earn MDEX. Minimum 200,000 tokens
⏳You don't need to claim your earned MDEX. It's automatically sent to your wallet every 60 minutes.
📩3% of every transaction is transformed into liquidity for Pancakeswap. It's automatic and helps create a price floor (stability).
🐳Extra 1% fee is applied to all sells.This will allow us to reduce swing-trading and break whales' control.
🔒Initial Liquidity Provided will be locked for more than 1 year. The contract will be audited. Dev wallet locked 6 months
💎5% of every transaction is allocated to Marketing in MDEX. So we can fuel the most ambitious projects and reward our active community.
💸To perform we need you on
Vote for
Babymdex
Vote for Babymdex to increase its rank!
PLEASE LOGIN TO VOTE
You can vote once every 24 hours.