BSC Contract Address:
0x_show_in_Telegram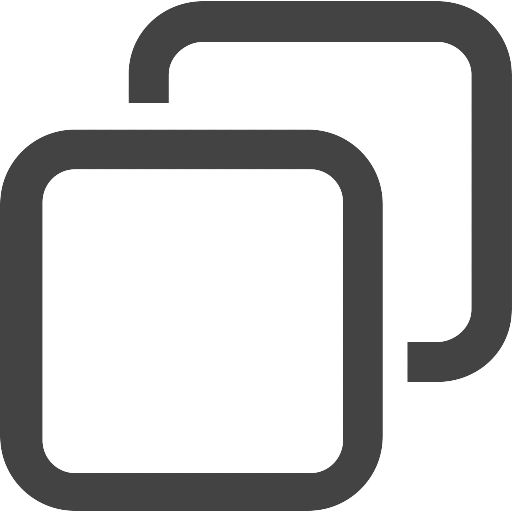 copied!
Status:
listed
Votes for listing:
500/500
Votes:
4884
Votes Today:
0
Network:
BSC
Watchlists

2689

x
Status

listed

Votes for listing

500/500

All time votes

4884

Votes today:

0
🔮 HearthStone: Heroes of Warcraft 🔮

Welcome to Hearthstone, the strategy card game on BSC Smart Chain that's easy to learn and satisfying to master!

Set within the Warcraft universe, Hearthstone is a digital-only, turn-based collectible card game which pits two opponents against each other. Players select a hero from one of ten classes. All classes have unique cards and abilities, known as hero powers, which help define class archetypes.

Now HearthStone has officially stepped into the blockchain game field with the expansion version HearthStone: Heroes of Warcraft on the BSC platform:

✅ Collect Cards, Build Deck: Earn cards for free as you play, build you heroes
✅ Play Your Earn & Way: Hearthstone is for everyone. Practice your skills in Casual play, climb the ranks in Ranked mode, shake things up with crazy fun Tavern Brawls, test your luck in the Arena, play solo. Earn $HSHOW token to take cash. Selling items, Heroes cards is also a way to increase profits

Fair Launch at 12h00 PM UTC, Oct 14th 2021
Vote for
HearthStone: Heroes of Warcraft
Vote for HearthStone: Heroes of Warcraft to increase its rank!
PLEASE LOGIN TO VOTE
You can vote once every 24 hours.