BSC Contract Address: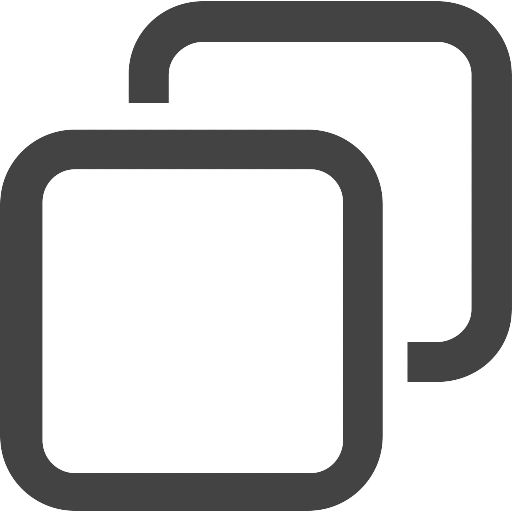 copied!
Status:
new
Votes for listing:
0/500
Votes:
0
Votes Today:
0
Network:
BSC
Watchlists

1

x
Status

new

Votes for listing

0/500

All time votes

0

Votes today:

0
The 1st and only community-focused token on BSC that combines Rebase with USDT rewards! 🚀🚀

"The market is imperfect, but it was never meant to be so vicious. In its current state, it is only a matter of time before another investor gets liquidated of all their asset. The Deployer could not let this go on for much longer.

That was why he sent Floki the Creator as an Elastic Rebase Token on the Binance Smart Chain. As a rebase token, Floki the Creator's task is simple - protect investors from the unforgiving nature of the market."

Tokenomics:

💵 5% Rewards USDT
💦3% Auto-liquidity
👨‍💻2% Development
📣5% Marketing
✅ big marketing plans
✅ all team members are Doxxed/KYCed:

https://twitter.com/DessertSwap/status/1447017396007575554

Important dates:
Private sale: CLOSED
Presale: 16th October - 15:00 UTC
Launch: 17th October - 15:00 UTC

ENTER WHITELIST: https://bit.ly/3mE1Aba

More Info:
TG: https://t.me/flokithecreator
WEB: https://flokithecreator.com
Vote to list
FLOKI THE CREATOR 🔥
FLOKI THE CREATOR 🔥 needs 500 votes to be officially listed.
PLEASE LOGIN TO VOTE
You can vote once every 24 hours.