BSC Contract Address:
0xd452cb35ca8fd7c007cd44dc1328176115b003f4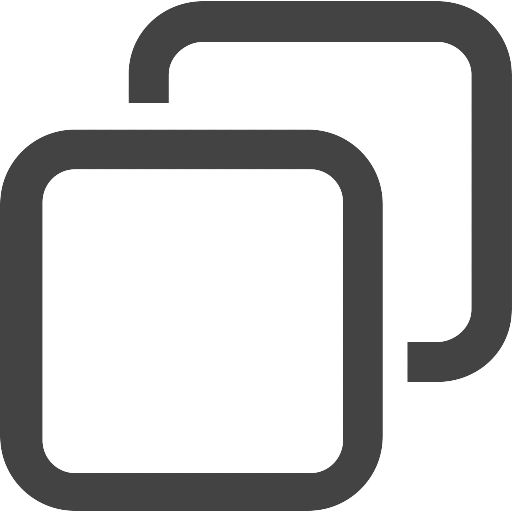 copied!
Status:
listed
Votes for listing:
500/500
Votes:
1780
Votes Today:
0
Network:
BSC
Watchlists

145

x
Status

listed

Votes for listing

500/500

All time votes

1780

Votes today:

0
THE 👏 WORLDS FIRST 👆 ATOM REWARDS TOKEN 👾 HAS ARRIVED - Volume added through streetwear and NFTs

1 Trillion Total Supply
25% Initial Burn
(DOXXED)

- Manual Burns
- Atom Rewards
- WBNB Rewards
- E-Commerce, Dashboard Dapp in development
- NFT Wallet Coming

6% Atom Rewards 🎁 and 6% BNB are auto claimed by holders utilizing frictionless yield mechanisms- fed by a tax at buy. There is also an additional 4% Tax for marketing 💻 and 2% Liquidity & Burn for a total 20% tax.

Lastly is the ATOMIC BOMB!

We have adapted a buyback bot 👾 that collects a tax from 👉 our streetwear called "Burnt Cosmos", purchasable in $ATMB. We drop 100% of product and NFT profits to unleash GIANT buybacks over 1 hour. To compensate for sell pressure 👊 we reward random 🎰 active buyers during the buyback period with airdrops.

https://t.me/AtomicBombBSC
Vote for
Atomic Bomb
Vote for Atomic Bomb to increase its rank!
PLEASE LOGIN TO VOTE
You can vote once every 24 hours.