BSC Contract Address:
0x90e892fed501ae00596448aecf998c88816e5c0f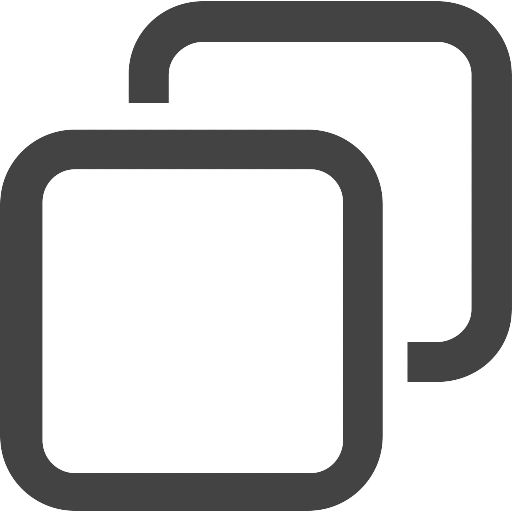 copied!
Status:
new
Votes for listing:
1/500
Votes:
1
Votes Today:
0
Network:
BSC
Watchlists

1

x
Status

new

Votes for listing

1/500

All time votes

1

Votes today:

0
Dark Matter DeFi (DMD) is a project our team created with the vision to bring NFT staking with a storyline to the world of DeFi farming. NFT's are everywhere but none really are born with an evolving storyline behind them and we aim to change that.
Dark Matter employs its native token, DMD, in all aspects of its ecosystem, including governance. At launch, you are able to stake, pool, and earn DMD. Additional use cases are in development, featuring NFTs and more. As Dark Matter brings forward proven and known use cases, they will always be framed with a twist matching the needs of our community while reflecting our theme. Our focus is on heightening our users' experiences in a fun, and most importantly, profitable, venture.
Vote to list
Dark Matter
Dark Matter needs 500 votes to be officially listed.
PLEASE LOGIN TO VOTE
You can vote once every 24 hours.