BSC Contract Address:
0x60d7ed8eae8276d7e6148eca39ad34dad2b20448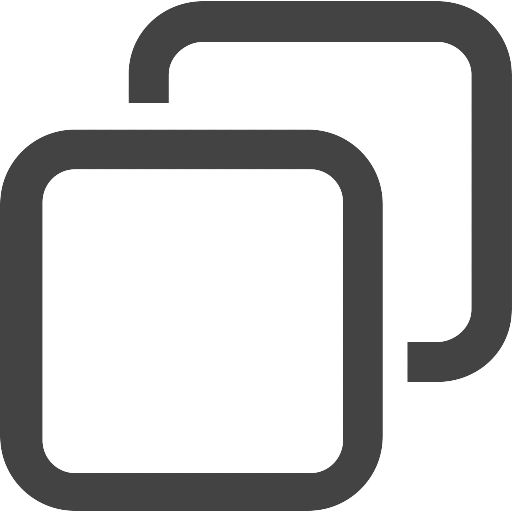 copied!
Status:
listed
Votes for listing:
500/500
Votes:
1177
Votes Today:
4
Network:
BSC
Watchlists

292

x
Status

listed

Votes for listing

500/500

All time votes

1177

Votes today:

4
❤️ iSafeADA ❤️
Buy And HODL iSafeADA 8% ADA REWARDS

What is iSafeADA?
iSafeADA (iSafeADA) is a Cardano (ADA) Rewards Token on the BSC (Binance Smart Chain). By simply holding, you will earn Cardano (ADA) crypto currency. We use a unique aggresive reward system that give reflection of each transaction to all the holders. The more iSafeADA tokens you hold, the higher your $ADA reflections will be. iSafeADA, The future of Reflections Token + Utility token
Fee And Allocation
There is a 15% total fee applied to each transaction
✅8% is swapped to $ADA Bep20 sent to holders at amounts relative to their SafeADA holdings
✅2% is sent to the liquidity pool
✅5% is send to marketing wallet for make sure our token always growing.

🚀Total Supply: 100T
🚀Decimal 18
🚀Max wallet : 4%
🚀Max Tx: 1%
🚀Dev Wallet : 0%
🚀Marketing and development Wallet :5% (will be use for huge marketing plan and developing staking pool, swap, nft gaming and betting app)
Vote for
iSafeADA
Vote for iSafeADA to increase its rank!
PLEASE LOGIN TO VOTE
You can vote once every 24 hours.