TRX Contract Address:
TRGDRRU2gRBsL24sfkLm3Q3Kfn2Ck2JaXo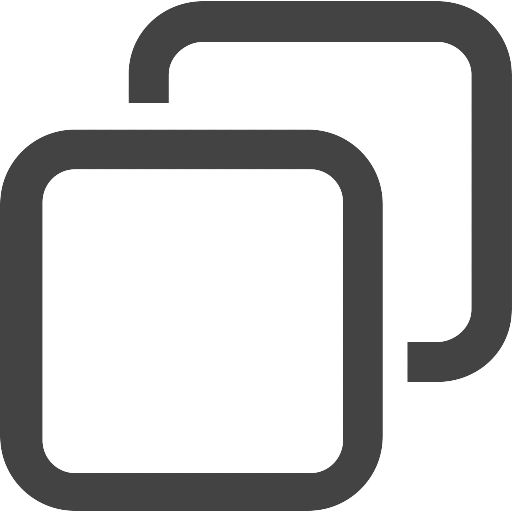 copied!
Status:
new
Votes for listing:
0/500
Votes:
0
Votes Today:
0
Network:
TRX
Watchlists

1

x
Status

new

Votes for listing

0/500

All time votes

0

Votes today:

0
HIKOCOIN(HIKO) was established in the second quarter of 2021 to provide financial freedom to individuals with mental and physical disabilities and to ensure that people with disabilities are accepted by society. It appeals to all sensitive people with blockchain technology. It attracts the attention of the users for the purpose of helping people and prepares the ground for the acceptance of disabled people by the society by experiencing the feeling of helping people. It aims to see disabled people as ordinary people and at the same time to come to good places in this sector.
Vote to list
HIKOCOIN
HIKOCOIN needs 500 votes to be officially listed.
PLEASE LOGIN TO VOTE
You can vote once every 24 hours.