BSC Contract Address:
0x5656d6e61b88aef05d5355a4dd51bcf81829fc1d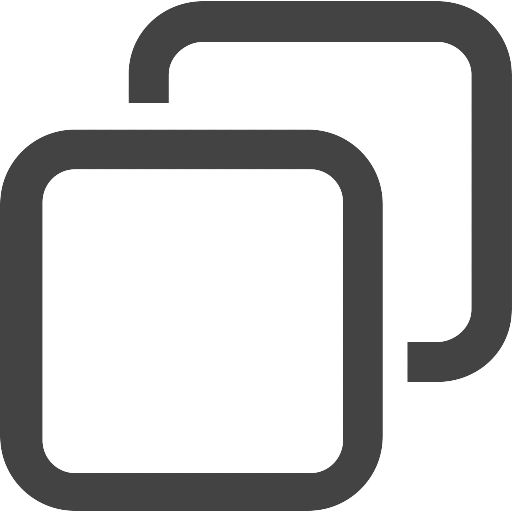 copied!
Status:
new
Votes for listing:
0/500
Votes:
0
Votes Today:
0
Network:
BSC
Watchlists

1

x
Status

new

Votes for listing

0/500

All time votes

0

Votes today:

0
FOMO FLOKINOMICS differs by having an increasing peg price, an upcoming. Supply-elastic tokens work differently. As mentioned, the re-basing mechanism adjusts the token circulating supply periodically. Let's say we have an elastic supply token that aims to achieve a value of 1 USD. If the price is above 1 USD, the re-base increases the current supply, reducing the value of each token. Conversely, if the price is below 1 U
Vote to list
Fomo FLokinomics
Fomo FLokinomics needs 500 votes to be officially listed.
PLEASE LOGIN TO VOTE
You can vote once every 24 hours.