BSC Contract Address:
0x96ED9109B8E358bd2f9d75E7D14887CBc503bA39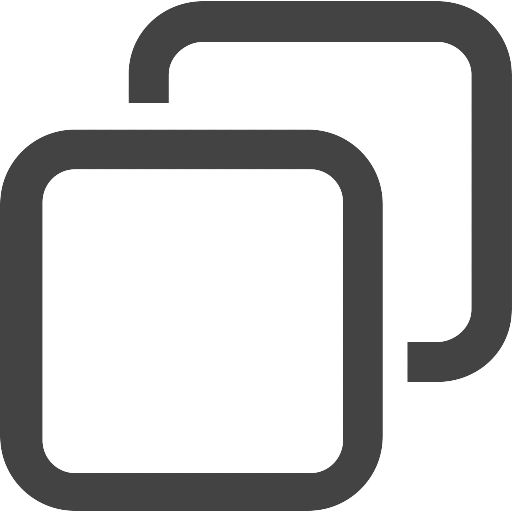 copied!
Status:
listed
Votes for listing:
500/500
Votes:
725
Votes Today:
13
Network:
BSC
Watchlists

108

x
Status

listed

Votes for listing

500/500

All time votes

725

Votes today:

13
SEAL EXPLODER (SLEX)
The second token in the WHEXcosystem is SLEX, or Seal Exploder. SLEX has an initial supply of 500 Quintillion tokens This token has tokenomics, divided as follows:
Transaction fee into or out of WHEXcosystem: 24%
8% of every transaction is sent to a charity/burn wallet. Of that 8%, 58% is sold every two weeks and donated to a whale conservation charity. This sale is capped at 4.2% of liquidity in the SLEX/BNB pool. The remainder is sent to a burn wallet.
8% of every transaction is redistributed to the holders in the form of real-time reflections. The remaining 8% goes into SLEX/BNB liquidity to stabilize the price impact of transfers.
Vote for
seal exploder
Vote for seal exploder to increase its rank!
PLEASE LOGIN TO VOTE
You can vote once every 24 hours.