BSC Contract Address: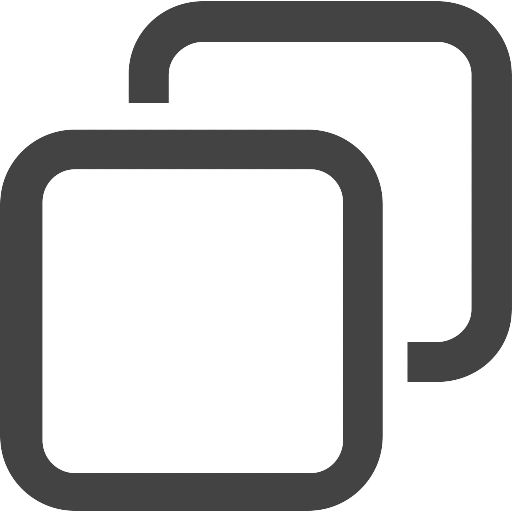 copied!
Status:
new
Votes for listing:
0/500
Votes:
0
Votes Today:
0
Network:
BSC
Watchlists

0

x
Status

new

Votes for listing

0/500

All time votes

0

Votes today:

0
The first ever token to offer Reflection NFTS, use NFTTs to purchase lootboxes which will be available from 2021-10-21

Draw various randoms NFTs to stake them on the DAPP and earn ALT coins forever!

-NFT staking with juicy rewards 💍
-Addicting Lootbox system to earn NFTs 🔥
-Golden Months promoting ALTcoins with boosted APMs for certain cards. 🏆
-Weekly Shilling Contests with NFT prizes🥇
-Community Emphasis🌎
-NFT airdrops ✈️
Vote to list
NFtank
NFtank needs 500 votes to be officially listed.
PLEASE LOGIN TO VOTE
You can vote once every 24 hours.