BSC Contract Address: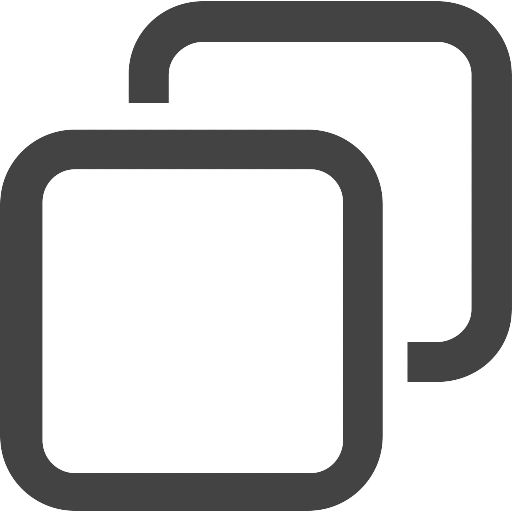 copied!
Status:
new
Votes for listing:
0/500
Votes:
0
Votes Today:
0
Network:
BSC
Watchlists

0

x
Status

new

Votes for listing

0/500

All time votes

0

Votes today:

0
Switchly Finance

Why choose Switchly as your go-to token for investing?

The main focus of the Switchly Token is to go along with the ever changing trends on the BSC. We achieved this by creating a Smart Contract capable of changing the Rewards Token on the fly. Switchly will also be the governance token of our future Switchly DEX.

Highlights:

- A Total of 14% Auto Rewards in the token of YOUR choice.
- Who decides what kind of rewards? YOU do, as a community. There will always be a weekly poll on our Telegram group to let the members decide the next Rewards Token.

Do you want to be a part of the next Hot DEX?

Just imagine being an early investor of PancakeSwap, Uniswap or Sushiswap... Do you get where we're going?
Vote to list
SWITCHLY
SWITCHLY needs 500 votes to be officially listed.
PLEASE LOGIN TO VOTE
You can vote once every 24 hours.