BSC Contract Address: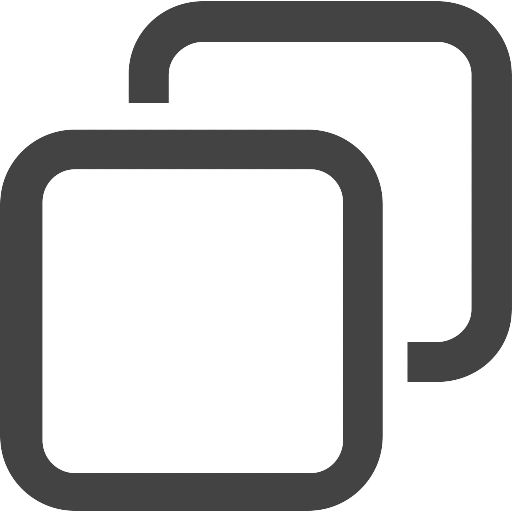 copied!
Status:
new
Votes for listing:
0/500
Votes:
0
Votes Today:
0
Network:
BSC
Watchlists

0

x
Status

new

Votes for listing

0/500

All time votes

0

Votes today:

0
Hi guys, welcome to DogeXLimited !

A very unique concept, a limited lifespan token. 🔥

For the first time on the BSC scene, a token will only be available for 100h after launch.

Why 100h? why limit the tokens lifespan? ⏰

The best part of every meme token is it's initial growth, the 20x, 50x or even 100x you get from launch. 📈

Simply put - the earlier you buy the more profits you get 💎

By limiting the lifespan of the token, we are able to focus all our marketing efforts on a short time-frame, resulting in a massive marketing boom that will send the price flying. Combined with a low initial market cap, further multiplying our results. While having enough time to fully utilize and capitalize on the marketing hype.
This is not a hit and run project however, we plan to use this strategy and release tokens that will moon harder every time.
Vote to list
DogeXLimited
DogeXLimited needs 500 votes to be officially listed.
PLEASE LOGIN TO VOTE
You can vote once every 24 hours.