BSC Contract Address: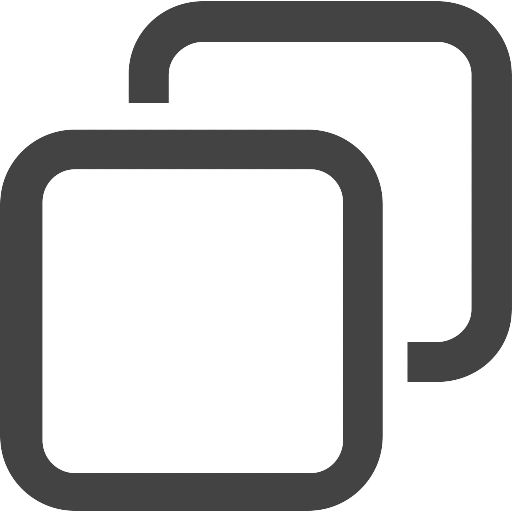 copied!
Status:
listed
Votes for listing:
500/500
Votes:
2857
Votes Today:
924
Network:
BSC
Watchlists

210

x
Status

listed

Votes for listing

500/500

All time votes

2857

Votes today:

924
🚵‍♂️Mireza🚵‍♂️

Mireza builds a bridge between sports and the crypto world. Offering crypto holders innovative ways to connect and provide opportunities for activities in the real world, whether casual or professional. To make money by doing what they love, thanks to the Mireza Network.

🏃‍♀Token Information:

Name: Mireza.
Total Supply: 1.000.000.000.000.
Ticker: $MRZ.
Blockchain: BEP-20.
Liquidity: Locked for 1 year.

🏃Total of 10% fees are distributed as following:

1% Automatically distributed to the holders.
5% Liquidity pool.
2% Rewards wallet.
2% Marketing wallet.

🏃‍♂Social media:

Website: https://www.Mireza.nl
Twitter: https://www.twitter.com/MirezaNetwork
Telegram: https://t.me/MirezaNetwork
Vote for
Mireza
Vote for Mireza to increase its rank!
PLEASE LOGIN TO VOTE
You can vote once every 24 hours.