BSC Contract Address:
0x75301501e0406cc88f74e22816dadfabc2ade6d2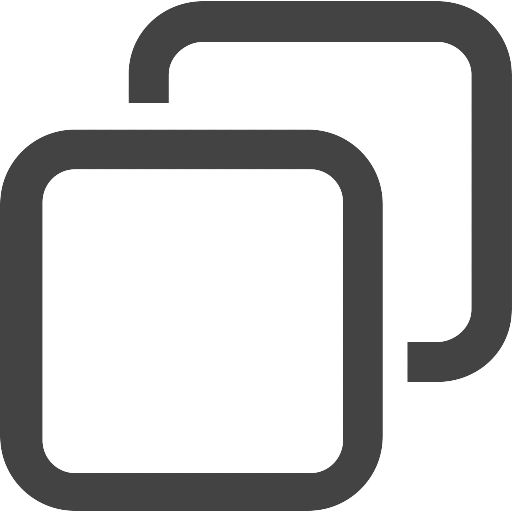 copied!
Status:
new
Votes for listing:
0/500
Votes:
0
Votes Today:
0
Network:
BSC
Watchlists

0

x
Status

new

Votes for listing

0/500

All time votes

0

Votes today:

0
Your Community is created basing upon online gaming world focusing on equality. Including customizable characters that can be created as you wished. There will be a community and NFT market to connect people and society together. Everyone is equally involved in being able to take part and share discussion in the community. By trading, we use your token for transactions. The emphasis of our game is that individuals are allowed to create their very own avatar they want to be in the game and can also have live conversation with friends in the community. Additionally, the new community also able to trade on market of NFT.
Vote to list
youuur
youuur needs 500 votes to be officially listed.
PLEASE LOGIN TO VOTE
You can vote once every 24 hours.