BSC Contract Address:
0x8888818f35BbeD1C632364bf1b15446FAD088888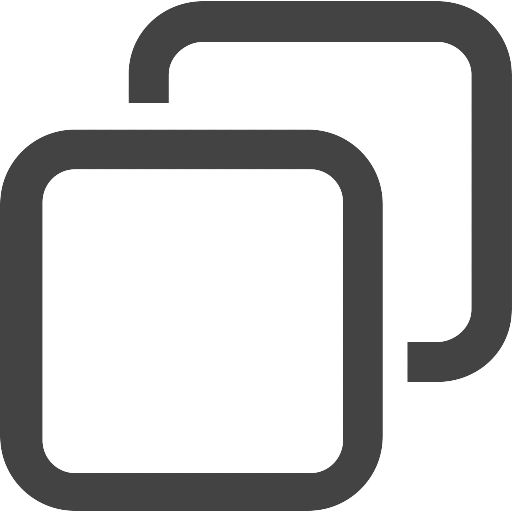 copied!
Status:
new
Votes for listing:
5/500
Votes:
5
Votes Today:
0
Network:
BSC
Watchlists

1

x
Status

new

Votes for listing

5/500

All time votes

5

Votes today:

0
The PocMon Gaming NFT Ecosystem is designed to meet all kinds of decentralised gaming requests: from NFTs discovery, minting and trading to game currencies exchange, lootboxes and blockchain games store.

Tokenomics 💯

Buy & Sell

10% Total Fee:
- 6% Gem Mining
- 3% Auto Liquidity
- 1% Rewards to holders

$GEM is a token pegged to the economics of $MON being ultra-deflationary and unavailable to purchase. It's an integral part of the PocMon ecosystem.

Everytime you buy $MON you mine $GEM tokens. Overtime, as more people enter de ecosystem the mining will slow down and will become scarcer.
Vote to list
Pocmon
Pocmon needs 500 votes to be officially listed.
PLEASE LOGIN TO VOTE
You can vote once every 24 hours.