BSC Contract Address: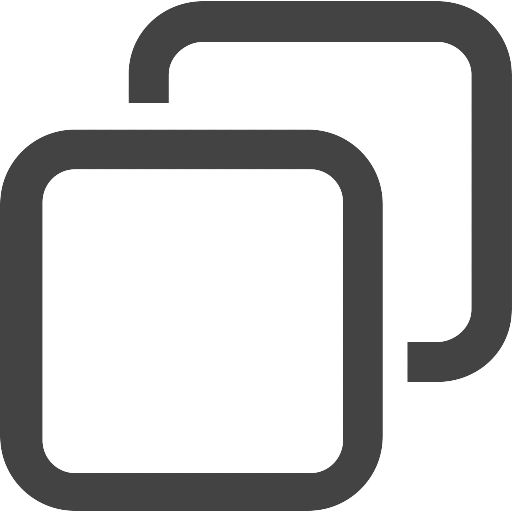 copied!
Status:
new
Votes for listing:
0/500
Votes:
0
Votes Today:
0
Network:
BSC
Watchlists

0

x
Status

new

Votes for listing

0/500

All time votes

0

Votes today:

0
NanoFloki is the first Elon-pegged cryptocurrency. Feel the burn with the first Rewarding ecosystem built around volatility-inducing Elon-created events.

BURN UPON TWEETING CONTRACT 🔥
BurnUponTweeting is a smart contract that acts as both a Burn Vault and as an entry point for burn actions against the NanoFloki token. At creation, this contract was given 50% of the total total supply. When the Elon tweeted (tweetId) function is called, it will burn 0.5% (adjustable) of its own supply, taking those tokens out of circulation forever.

floki nfts are live on our website also our team is building a dashboard to check daily rewards and you can stake your coins as well
Vote to list
ahtisham
ahtisham needs 500 votes to be officially listed.
PLEASE LOGIN TO VOTE
You can vote once every 24 hours.