BSC Contract Address:
0x3EfdDe89E961920faF0B4C7B319e77af8d728624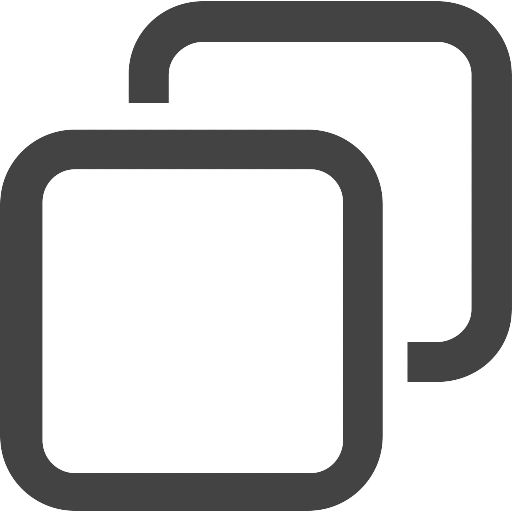 copied!
Status:
listed
Votes for listing:
500/500
Votes:
40014
Votes Today:
0
Network:
BSC
Watchlists

3052

x
Status

listed

Votes for listing

500/500

All time votes

40014

Votes today:

0
The Star Trek is inspired by science fiction movies about galactic wars as humans start building new civilazation on space, our mission is to develop a comprehensive platform about digital spaceships that allowes millions of individuals can participate in the world of NFT and blockchain gaming based by the most simple, creative and interesting way.
Vote for
StarTrek
Vote for StarTrek to increase its rank!
PLEASE LOGIN TO VOTE
You can vote once every 24 hours.