BSC Contract Address:
0xa301d9c2f8d0b19b624ae8d44131c19106370e7f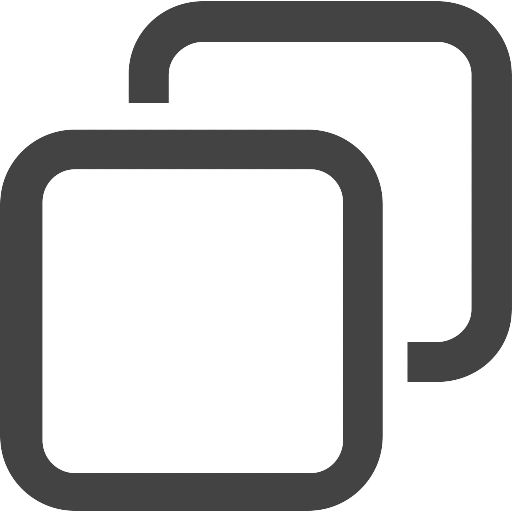 copied!
Status:
new
Votes for listing:
372/500
Votes:
372
Votes Today:
0
Network:
BSC
Watchlists

9

x
Status

new

Votes for listing

372/500

All time votes

372

Votes today:

0
KUDOS aka "KUDO$" is a word that means praise and honour received for an achievement. You can simply put it this way, "congratulations".
We decided to pick the name as we want to build a strong community where we can brainstorm together great ideas that will be the change that our society needs. Yes, you can say that this a kickstarter for the projects we want to make along with your participation in the vote poll system.
Holding KUDO$ token will be your achievement in giving other projects life.
Liquidity mining - holders get token rewards with every sale and buy, plus can purpose and vote for different community projects to become real.
Vote to list
KUDOS TOKEN
KUDOS TOKEN needs 500 votes to be officially listed.
PLEASE LOGIN TO VOTE
You can vote once every 24 hours.